Baseball is a time-honored American pastime with a rich and colorful history, especially in New York. And here at Landmark Inn, we honor that legacy in everything we do. Looking to get away and experience everything the area has to offer? Look no further than Cooperstown for a wonderful vacation destination. Read on and discover what makes Cooperstown so special.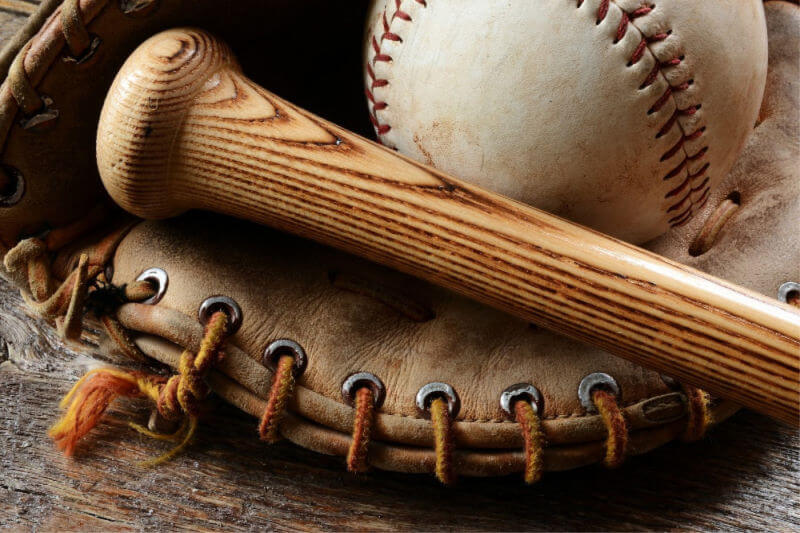 Baseball's Past and Present
While baseball season may be over, the sport is celebrated all year round in Cooperstown and winter is no exception. One of Cooperstown's premier attractions, the venerable National Baseball Hall of Fame, is a must-visit for any fans of the sport. Only a 9-minute walk from the Inn, it is a dedication to all things baseball that showcases its distinct influence on American culture. The centerpiece of this exhibit, the museum, celebrates baseball's storied past and features artifacts and pieces of history from the earliest days of the sport all the way to modern day.
For those guests seeking a truly catered and personal experience, the Hall of Fame also offers both VIP and custom tour options with unique and exclusive events available throughout the season. In addition, Landmark Inn has partnered with the museum to offer a special 2-day VIP experience for our guests on select dates, so book now and claim your spot! For the true baseball aficionado or anyone with a love for the sport, the Hall of Fame is an absolutely essential visit while in Cooperstown. If you're looking to fill your time with something other than baseball though, there's plenty to do in Cooperstown this winter.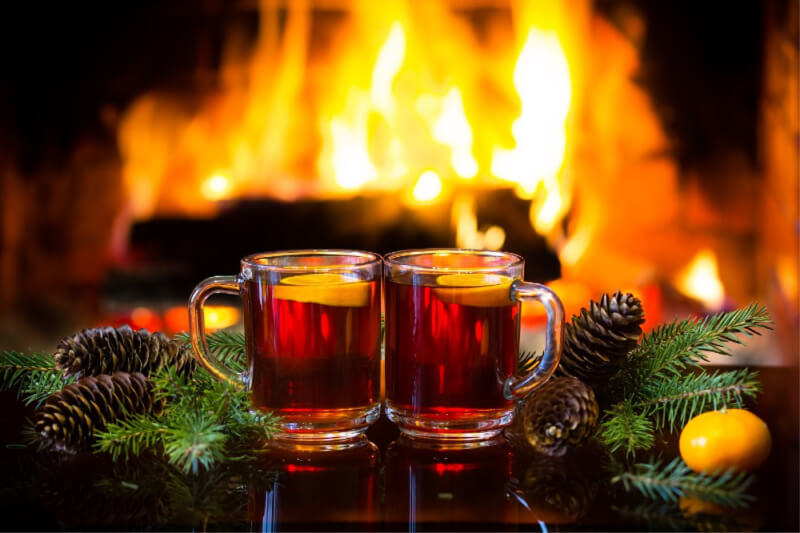 Amazing Accommodations
Venturing into town or visiting the Hall of Fame? You'll be needing a comfy home base to rest up after a long and active day. The air outside is getting colder, so warm up at our fireplace and enjoy a nice hot drink in our beautiful main room. Purchase some of our signature baseball cookies made in-house or, if visiting with a significant other, make it a vacation they'll never forget with one of our romance packages and receive a complimentary bottle of champagne, wine or sparkling water! Each one of our warm and cozy rooms has its own distinct personality and boast luxurious amenities, with the Chance Suite and Hemingway Room both featuring Jacuzzi tubs, perfect for warming up on those cold winter New York nights. However you decide to stay with us, you're bound to have a truly unforgettable experience.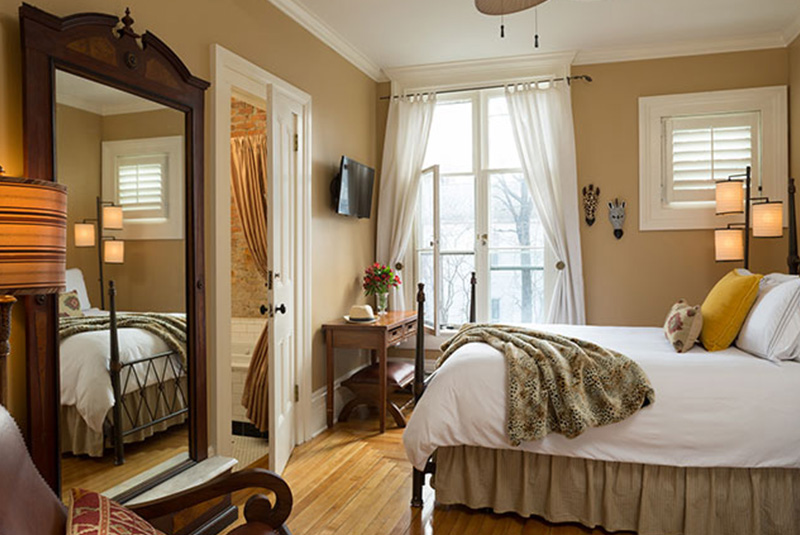 The Experience of a Lifetime
At Landmark Inn baseball is a part of our DNA. From our location in Cooperstown, a city steeped in baseball history, to our décor, which honors the sport and its distinct aesthetic, everything we do here is influenced by the great American game. Owners Robin and Fred Schneider have thoughtfully infused their love of the sport into their Inn, so much so in fact that Fred has even written a book on it! We sincerely hope that guests who come and visit our Inn will feel that same passion that we put into everything we do here at Landmark. "We hope to see you here soon!"
Book Now