Your Happily Ever After Starts Here
Whether you tie the knot at our charming Cooperstown bed and breakfast and don't want to leave, or are looking for a unique and romantic destination to start your newlywed chapter, let us be your guide to the Upstate New York honeymoon of your dreams. Read on to learn about some of our guests' favorite things to do while celebrating their love in Cooperstown.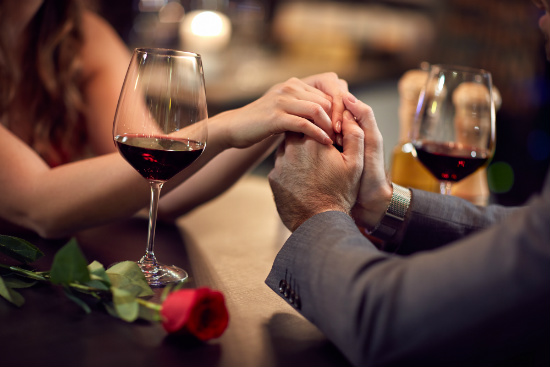 Date Night at Toscana
In addition to dinner cruising, there are fantastic dining options on land in Cooperstown, and a favorite of ours and our guests is Toscana Northern Italian Grill. It's especially perfect for a romantic celebration as it checks all the boxes of menu, ambiance, and service. This is a meal that won't soon be forgotten. The menu and reviews speak for themselves. Be sure to check out our full list of favorite Cooperstown restaurants and don't hesitate to ask us for more recommendations throughout your stay.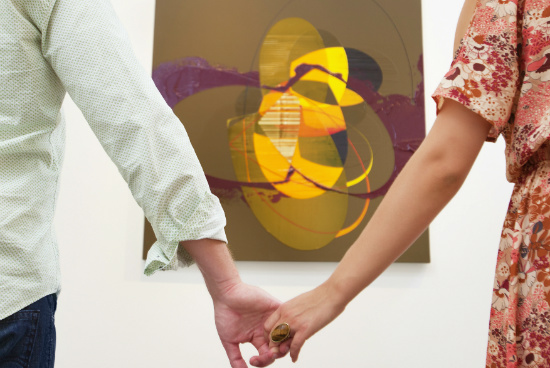 Cooperstown Art & Beverage Trail
Baseball may be the first thing that comes to mind when you think of Cooperstown, but what you may not know is that there is a vibrant music and art scene here. We encourage our guests to visit The Smithy, a nearby gallery showcasing a variety of seasonal artwork by renowned regional artists. During the summer season, The Smithy boasts 12 shows featuring about 75 artists. Learn more about Cooperstown's arts and culture, and attend some upcoming events and concerts with your love. Craft beer lovers are also in for a treat here. The famous Ommegang Brewery is a short (and beautiful) drive away and a great spot to enjoy an afternoon adult beverage, or sample a few.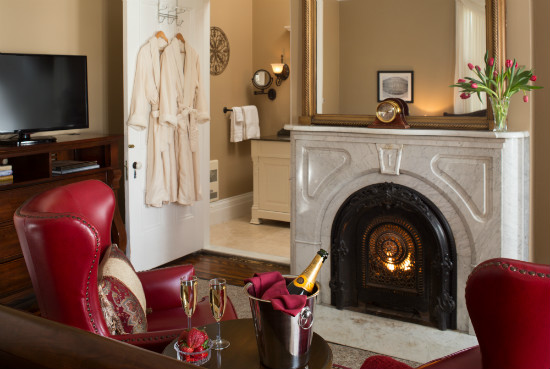 Romance Packages at Landmark Inn
Of course, you don't even have to leave our romantic property to celebrate your honeymoon. We offer several romance packages to enhance your special stay. For just $75, for example, you can indulge in our Simply Romance Package. Enjoy an automatic upgrade to our finest room available at check-in, as well as chocolate-covered strawberries or truffles, and either a bottle of Champagne, wine, or sparkling water to set the mood upon your arrival, or mimosas at breakfast to start your day on a celebratory note. See our Simply Romance, Romance Plus, and Ultimate Romance package details here.
Start your happily ever after with a home run honeymoon at Landmark Inn!
Book Now