We're in the thick of winter now, and if you're anything like me, you are probably suffering from cabin fever. Personally, this means an overwhelming craving to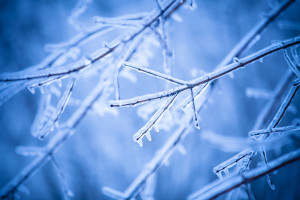 see and do something different, whether that means traveling to a new country or attending a gala at the Fenimore Art Museum right here in Cooperstown. We offer the perfect solution – Upstate New York winter getaways.
I moved to Cooperstown this past May and have been blessed by the bounty of events occurring here throughout the Summer and Fall. These events sated my never-ending desire for new experiences and ultimately made me fall in love with Cooperstown. Admittedly, I had no idea what to expect of winter in Cooperstown. I was pleasantly surprised to discover that Cooperstown embraces the peace and quiet that comes with the off-season. Museum exhibits that I dared not visit during the summer due to the crowds are suddenly mine to ponder for an afternoon. Local bands and organizations have collaborated to provide locals and visitors alike with a variety of entertainment from concerts at the Fenimore to Moonlight Snowshoeing at Glimmerglass State Park. Cooperstown, it seems, is New York's best kept winter secret!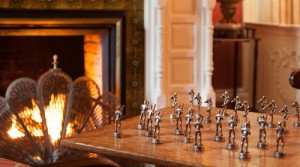 So you want to get away for a night or two but don't know where to go or what to do? Not to worry, we'll help you plan the perfect escape! We've already scoped out all the best off-season spots and events to make your weekend getaway the much needed vacation you deserve. Whether an afterhours viewing of the National Baseball Hall of Fame or a quiet night in front of your private fireplace at our Cooperstown bed and breakfast, we've got you covered.
View our limited time Two Night Winter Package getaway.