Guests enjoy exceptional and luxurious lodging in our Coopertown, NY inn. Situated in our Hall of Literary Offenses, this room is named for Mark Twain, who, while writing at Quarry Farm, umpired baseball games in near-by Elmira, NY. Twain also had quite a bit to say about Cooperstown's favorite son and one of America's early premier novelists, James Fenimore Cooper, famous for The Last of the Mohicans.
The entrance to this second floor room is marked by a museum-commissioned portrait of Twain and a retelling of his essay on Cooper. It features original hardwood flooring, a private walk-in shower, a double sink converted from an antique dresser, flat screen TV, a king bed finished in designer linens, a bust of Mark Twain, antique baseball photos and some of the best breezes that blow through the Inn.

A Breath of Fresh Air!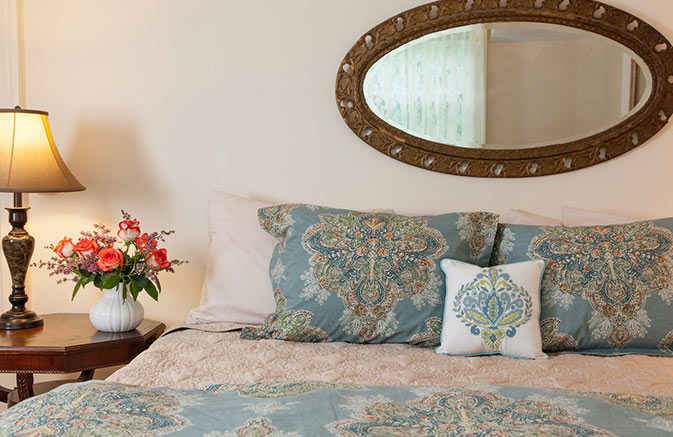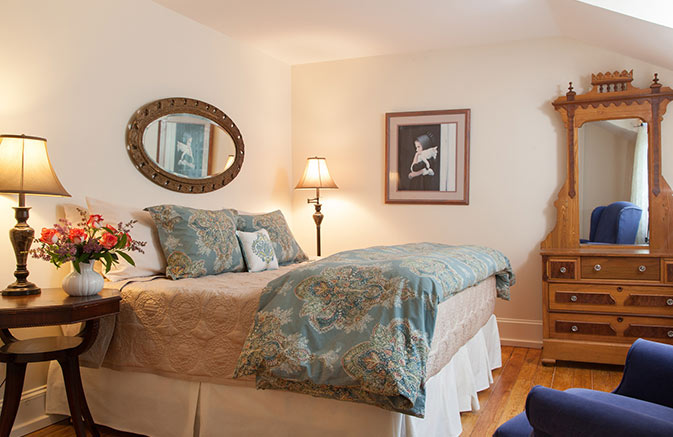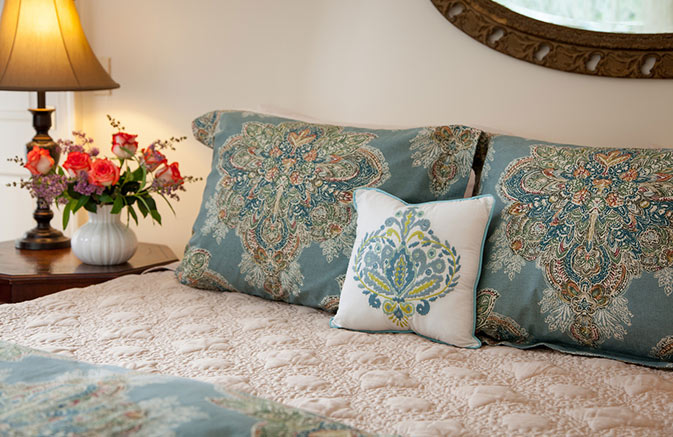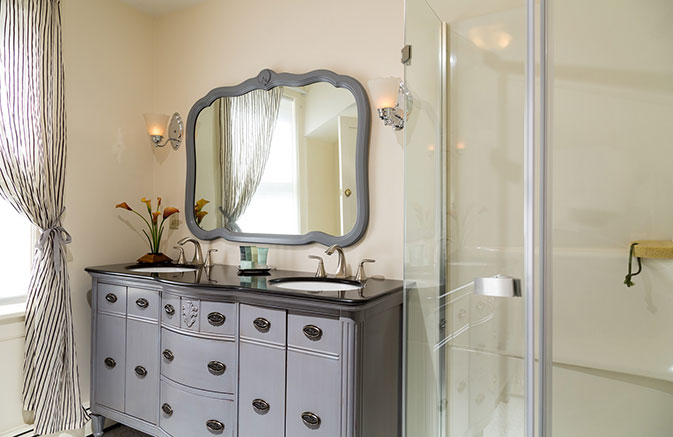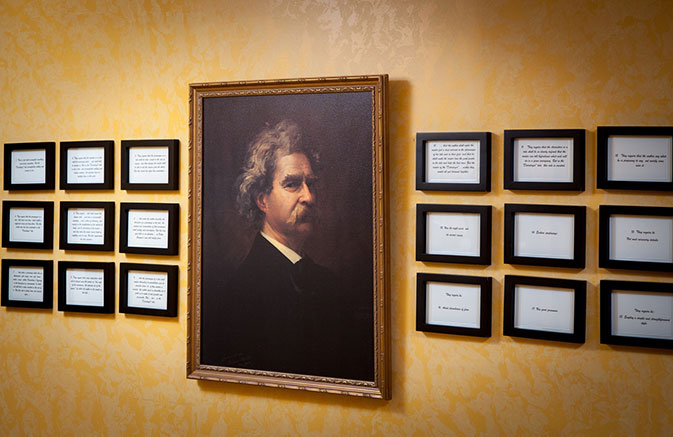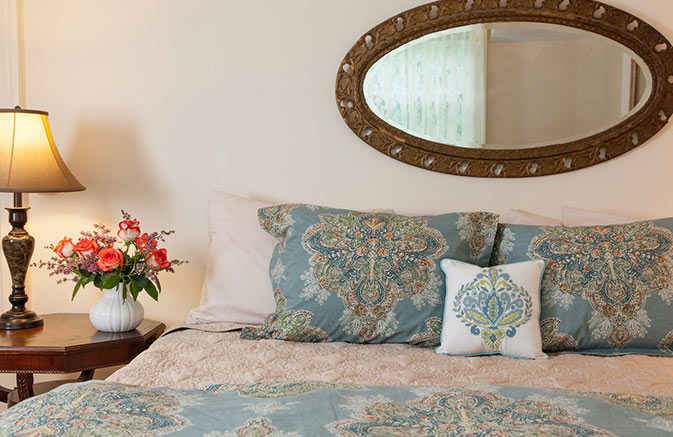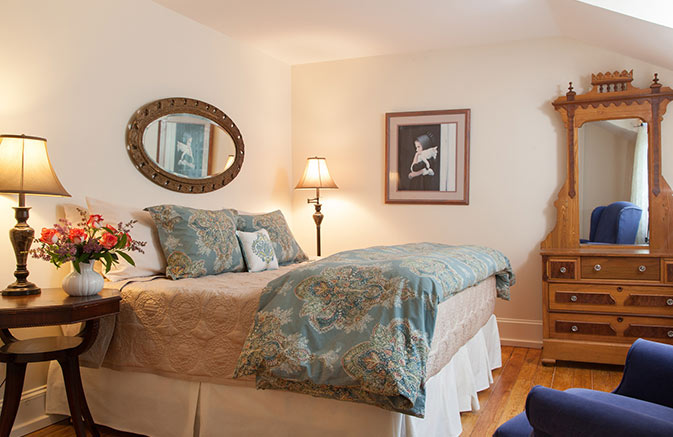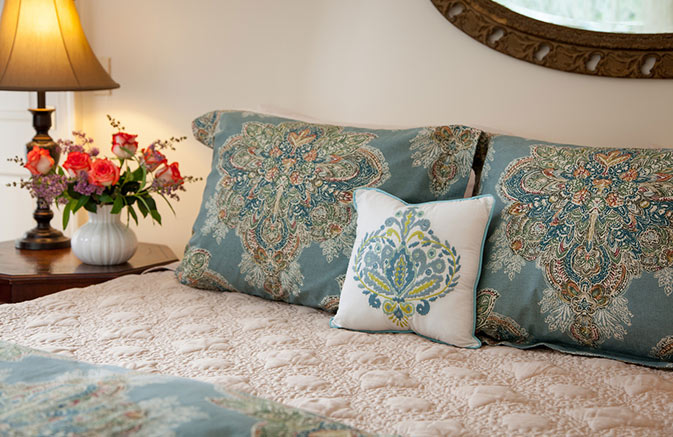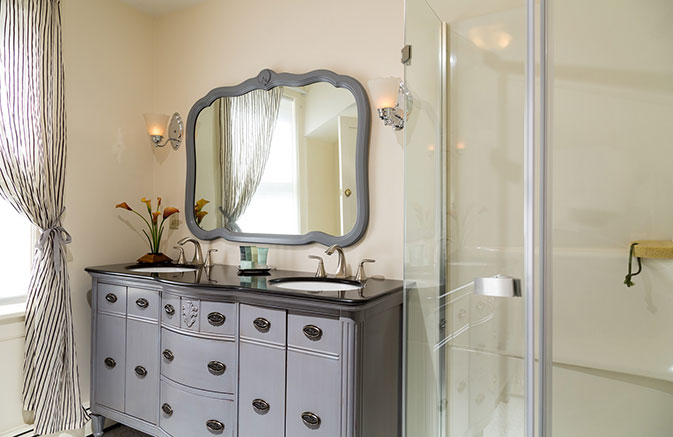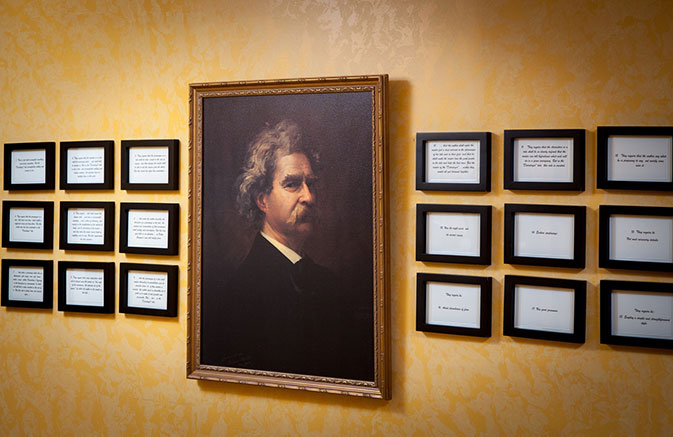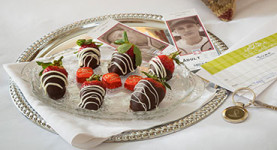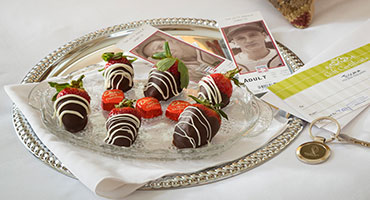 Add to your romance!