Elopements & Intimate Weddings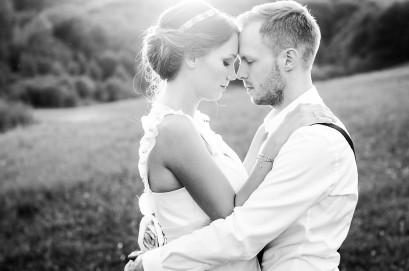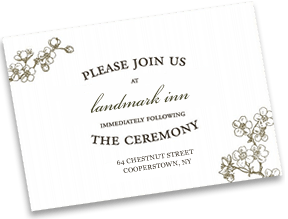 Looking to elope in Upstate New York? Well, what better place than Cooperstown? Hundreds of people come to Cooperstown to be married each year.
The Landmark Inn sits on two of the most romantic acres in the village of Cooperstown, perfect for intimate Upstate New York weddings. With a whole house rental, our beautiful kitchen and grounds are yours to use as you see fit. Why not hire a local chef to come on site and prepare your rehearsal or wedding dinner?
Why not honeymoon in our most romantic room, The Campanella Suite? A beautiful private porch, Dream Shower for two, and fireplace included! View all of our stunning Cooperstown inn rooms.
Whether you are getting married at the Fenimore Art Museum and just need a place to host your guests, or if you plan to tie the knot in front of our 170 year old fireplace, be our guest! Download the PDFs below for our wedding packages and policies or call us at 607.547.7225 for more information!